8th – 10th of August, 2017
Registrations Open in March, 2017
Registrations for PACDEFF 2017 will open in early March for delegates to register for the conference, social events and accommodation at the Novotel Hotel on Collins, Melbourne.
By clicking on the 'Registration' button on the main menu above you will be be able to register for the conference and either of the social events. A link will also be provided above to book accommodation at the conference hotel or one of their partner hotels.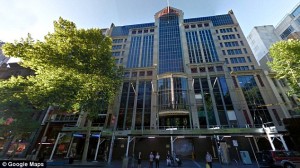 Options available will include:
(all prices in AUD)
PACDEFF super early-bird 3 day registration (available in March only) $195
PACDEFF early-bird 3 day registration (available in April and May only) $245
PACDEFF standard 3 day registration (available from June until 4th of August ) $315
PACDEFF  Speaker registration  $50
Single day registrations are set at $135 per day
A full time student rate is available at $50 per day
An on-site conference dinner at the Novotel Hotel (8th of August) $80
An off-site dinner excursion will be available on the 9th of August (Hopscotch, Southbank) $75
Accommodation at the Novotel on Collins Hotel ($205 per night)
Accommodation at the Swanston Hotel Grand Mercure ($180 per night) (5 min walk)
Accommodation at the Mercure Hotel Treasury Gardens ($180 per night) (5 min tram ride)
Keynote speakers for Days 1 and 2 will be Dr. Steve Jarvis (an internationally recognised Human Factors expert and author of the UKCAA's CAP 737 document), and Dr. Matthew Thomas (Associate Professor at Central Queensland University and well known Human Factors, Safety Systems and Fatigue expert)
Please note that a call for PACDEFF speakers and workshop hosts will officially open in January. However, please feel free to register your interest in speaking at any time via the 'Contact Us' Link on the main menu.
We look forward to seeing you in Melbourne in August.
Call For Speakers
---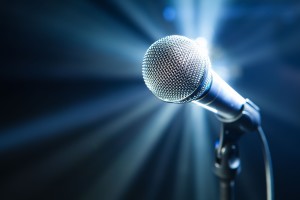 PACDEFF 2017 will be held at the Novotel on Collins Hotel, Melbourne over 8-10 August.
A formal call for speakers will be made in January, 2017, however registrations of interest from potential speakers will be accepted at any time via the 'Contact Us' link on the main menu above.
The conference will comprise of two days of presentations on CRM, NTS and Aviation Human Factors, including two keynote addresses,  followed by a day of various workshops on contemporary and relevant topics on Day 3.
Applications are invited from interested speakers or workshop presenters on any CRM or Aviation HF topic which may be of interest to a practitioner focused audience.
Presentations on HF topics outside of aviation will also be considered where there is likely to be general interest to a wide and varied audience.
Please email us with an overview of your presentation or workshop proposal.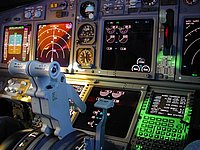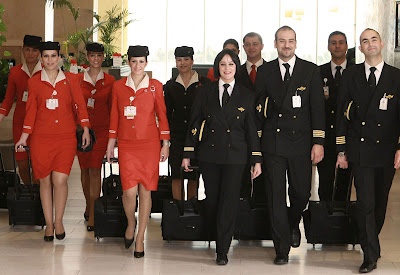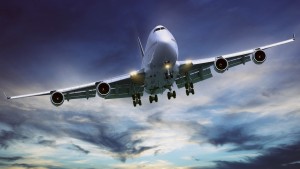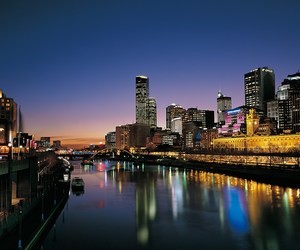 Conference Networking Opportunities
To facilitate opportunities for networking and the exchange of ideas outside the conference proper, several informal social events are planned.
| | | |
| --- | --- | --- |
| Monday Welcome Gathering | Tuesday Conference Dinner  | Wednesday Dinner Excursion |
| To welcome delegates and speakers an informal gathering will be held at the Novotel from 1700. | A traditional conference dinner will be held at the Novotel from 1900 on the Tuesday night. | As a means of facilitating informal interaction between a diverse range of delegates, a dinner will be arranged at an off-site venue (TBA). |
PACDEFF is one of the least expensive conferences of its type in the world. This is only possible because of the generous support of our sponsors. PACDEFF would like to thank the following sponsors for their generous support.
If your organisation would like to become a PACDEFF 2017 sponsor then we can offer a number of marketing options. Please contact us via the menu link above for more information.
Civil Aviation Safety Authority (CASA)

Australian Aviation Psychology Association (AAVPA)

Australian Federation of Air Pilots (AFAP)

The Honourable Company of Air Pilots (Australia) 

Abris Consulting Ltd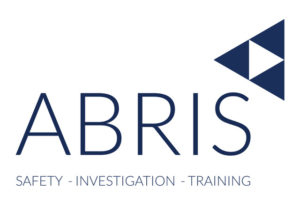 Aviation Research Consultants