Off-site Dinner Excursion
9th of August, 2017 at 1900h
Hopscotch Bar and Restaurant | Southbank, Melbourne
An informal dinner event has been booked for Hopscotch Bar and Restaurant at Southbank, a very popular bar and restaurant precinct along the banks of the Yarra river.
The restaurant is just a short ten minute walk, or two minute free tram ride from the conference hotel.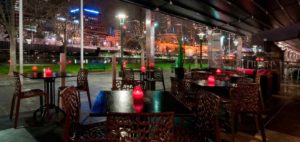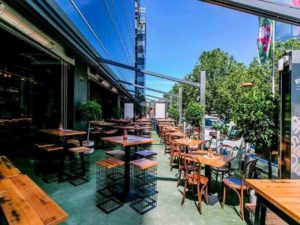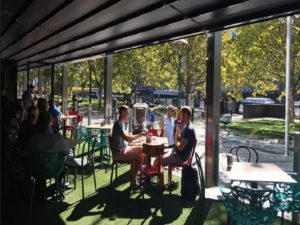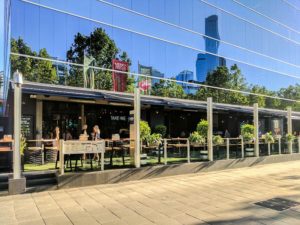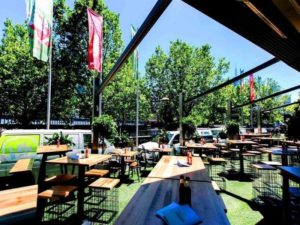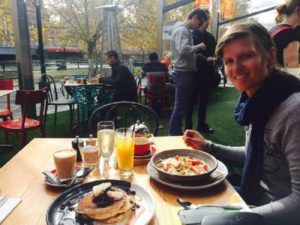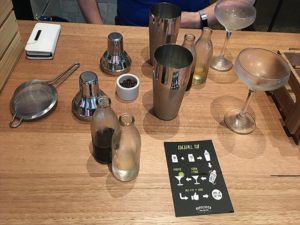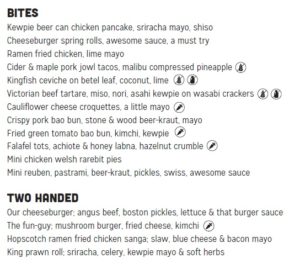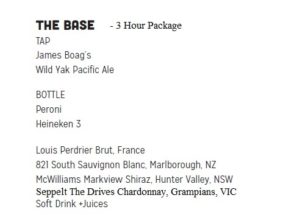 The dinner consists of a combination of 'bites' and 'two handeds' and includes a three-hour drinks package.
Please note that Abris Consulting Ltd have kindly donated a prize for the evening, which will be drawn at the venue. We think you will be pleasantly surprised when you see what it is. Many thanks to Andrew Blackie and Abris for this great initiative.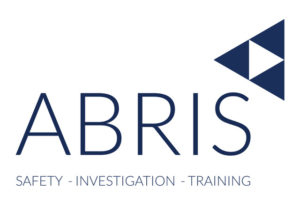 Hopscotch
Walking Route from the Hotel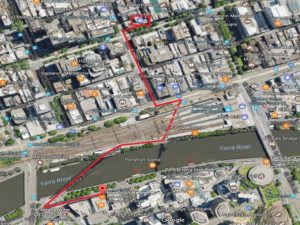 Tram and Walk Route from the Hotel