Off-site Dinner Excursion
8th of November, 2018 at 1900h
Venue TBA
An informal dinner event will be arranged for a local restaurant for the Thursday evening.
This is an excellent opportunity for delegates and speakers to interact in an informal environment.
Details will be posted before registrations open in June.
These are some of the pictures from the 2017 venue, Hopscotch Bar and Restaurant, in Melbourne.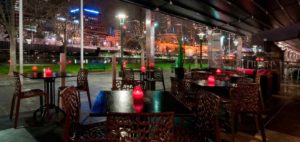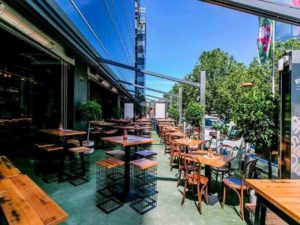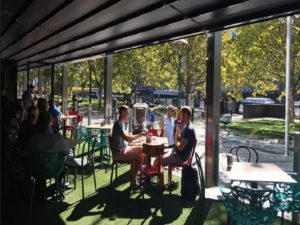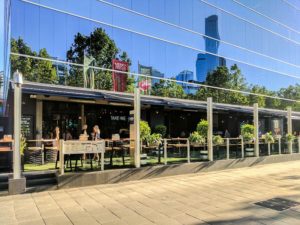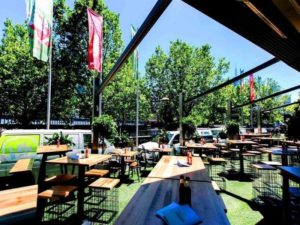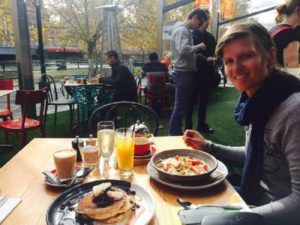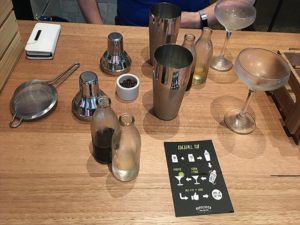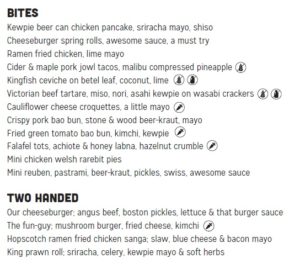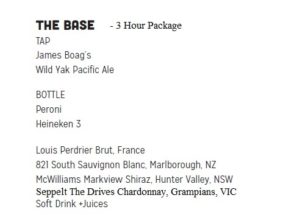 The dinner consists of a combination of 'bites' and 'two handeds' and includes a three-hour drinks package.
Hopscotch
Walking Route from the Hotel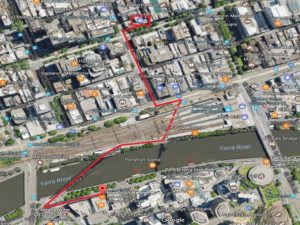 Tram and Walk Route from the Hotel