PACDEFF 2018 REGISTRATION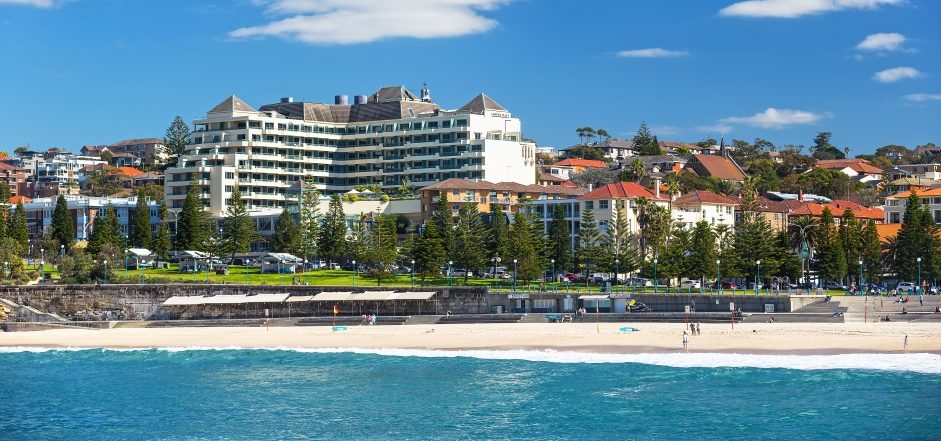 Registrations for PACDEFF 2018 will open on the 1st of June for delegates to register for the conference, social events and accommodation at the Crowne Plaza Hotel, Coogee Beach, Sydney.
Once registrations open, clicking on the 'Registration' button on the menu will take you to the registration page for the combined PACDEFF and AAvPA conference.
Options available will include:
3 day registrations for PACDEFF participants.
3 day discounted registrations for AAvPA members. Please note that PACDEFF participants are welcome to join AAvPA via the website link here. The $75 annual fee has a number of benefits, and may be tax deductible, as well as providing access to discounted registration fees.
Single day registrations.
An on-site conference dinner at the Crowne Plaza (details TBA)
An off-site dinner excursion to a local restaurant (details TBA)
Accommodation at the Crowne Plaza Coogee Beach at discounted rates (details TBA).
Please note that speaker discounts are currently not being offered by AAvPA, who are running the financial side of the conference, but it is hoped that a discount may become available once all their major sponsors confirm. Please standby for further details.
Keynote speakers  for Days 1 and 2 will be Professor Nancy Levesen (MIT World-renowned System Safety expert),  Dr. Sarah Fletcher (Cranfield University expert in Human-Machine Interfaces), Professor Mark Griffin (Uni of WA Director of the Centre for Safety), and Allison McDonald (ex Senior Human Factors Manager at Etihad Airways, now EBT Foundation Director).
Please note that a call for PACDEFF speakers and workshop hosts is now open. Please register your interest in speaking via the 'Contact Us' Link on the main menu.
The combined conference this year will showcase not only the best of CRM and Aviation Human Factors with our PACDEFF traditional practitioner focus on Day 1 and 2, but will also allow delegates to gain wider exposure to research and discussion on Human Factors and Aviation Psychology topics. We believe that all PACDEFF delegates will benefit from such a concentrated mix of both Human Factors and Aviation Psychology expertise and experience.
We look forward to seeing you in Sydney in November.