Keynote Speakers
Day 1 (7 Nov) Professor Nancy Levesen (MIT, USA)

Nancy Leveson is Professor of Aeronautics and Astronautics and also Professor of Engineering Systems at MIT. She is an elected member of the National Academy of Engineering (NAE). Prof. Leveson conducts research on the topics of system safety, software safety, software and system engineering, and human-computer interaction. In 1999, she received the ACM Allen Newell Award for outstanding computer science research and in 1995 the AIAA Information Systems Award for "developing the field of software safety and for promoting responsible software and system engineering practices where life and property are at stake." In 2005 she received the ACM Sigsoft Outstanding Research Award. She has published more than 200 research papers and is author of  two books, "Safeware: System Safety and Computers," published by Addison-Wesley (1995), and Engineering a Safer World, published by MIT Press (2012). She consults extensively for industries on ways to prevent accidents.
Dr. Sarah Fletcher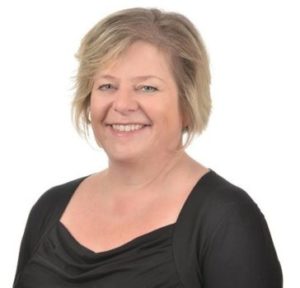 Sarah is Head of Cranfield University's Industrial Psychology and Human Factors research group, where she manages projects that improve the user-centred design, performance and safety of human-centred processes and work environments in modern manufacturing. Sarah has conducted a wide spectrum of human factors research projects relevant to automation and is currently working to enhance the design and implementation of collaborative industrial human-robot systems. Sarah joined Cranfield in 2000 to complete a PhD in the School of Industrial and Manufacturing Science investigating the impact of human variability in highly automated manufacturing systems (funded by Ford Motor Company and the EPSRC). After graduating in 2004 she joined the Department of Human Factors (now Integrated Systems) where she has conducted various research projects in a wide range of contexts, particularly concerning human performance and system design.
Day 2 (8 Nov) – Professor Mark Griffin (University of WA)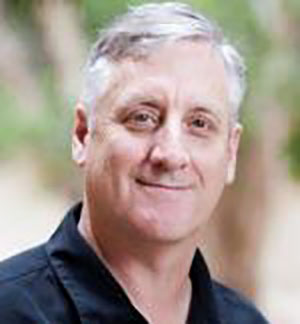 Professor Mark Griffin is the Director of the Centre for Safety and well as the Co-Director of ALL@UWA. He has extensive experience working in organisational psychology throughout Australia, Europe and the USA, investigating areas such as safety, well-being, organisational health, culture and leadership. Mark also has extensive knowledge in statistics and research methods. He currently holds a prestigious Australian Research Council Future Fellowship for his leading-edge research in safety leadership.
Mark is an associate editor for the Journal of Management, associate editor for the Organizational Psychology Review, program chair for the Academy of Management Research Methods Division, and an Honorary Professor at the University of Sheffield
 Alison MacDonald (EBT Foundation Director and ex Senior Manager Human Factors, Etihad Airways)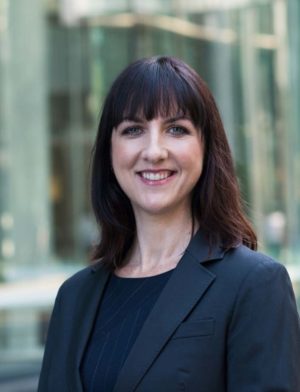 Allison McDonald is a Sydney-based human factors and system safety specialist.  After starting her career in organisational psychology, she has specialised in human factors, user-centred design and system safety for the past 18 years, with substantial experience in both strategic and operational roles in the mining, rail and aviation industries. Allison has postgraduate qualifications in organisational psychology, safety management and human factors, and continues her academic affiliation with The University of Queensland as Adjunct Associate Professor in Organisational Psychology.  In the rail industry, Allison developed and implemented the first non-aviation adaptation of LOSA (Line Operations Safety Audit), and introduced non-technical skills training for safety critical roles.  In aviation, Allison has held leadership roles with Qantas, focused on human factors, operational risk management, fatigue management and safety culture.  Allison has recently returned from living in Abu Dhabi, where she played a pivotal role in the implementation of Evidence-based Training at Etihad Airways, as Senior Manager Human Factors.  Allison is currently a Director of the EBT Foundation, providing support to airlines across the world in implementing contemporary, competency-based pilot training programs.