PACDEFF is one of the least expensive conferences of its type in the world. This is only possible because of the generous support of our sponsors.
If you would like to become a 2017 PACDEFF Sponsor then please download the sponsorship marketing agreement via the link below:
standard-sponsorship-agreement
Exhibition space is also available for $500 for all three days (8-10 Aug). This consists of a trade desk with two chairs, or equivalent, plus space for marketing banners. Additional options, such as power, or larger booths, are available on request.
The 2016 sponsors will continue to be available via the sponsor link until January, 2017.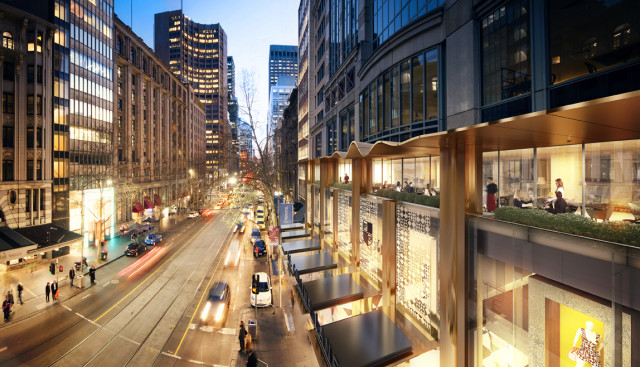 Major Sponsors

Civil Aviation Safety Authority (CASA) 

Australian Aviation Psychology Association (AAVPA) 

Australian Federation of Air Pilots (AFAP) 

[cherry_spacer size="17" size_sm="17" size_xs="17"]

Sponsors

University of New South Wales (UNSW)

Honourable Company of Air Pilots (HCAP)

University of Southern Queensland

Evidence Based Training Foundation

Airline Training Australia

Asia Pacific Aviation.com