Tuesday Night Conference Dinner
1900 drinks for 1930 dinner,
8th of August, 2017
Novotel on Collins, Melbourne

To facilitate a less formal interaction between conference delegates, speakers and guests, a conference dinner has been organised for the Tuesday evening.
The evening will commence with 30 minutes of free pre-dinner drinks in the common area at 1900. Please note that the pre-dinner drinks have been kindly sponsored by ABRIS Consulting Ltd.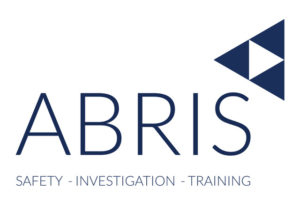 The dinner menu will consist of a 2 course, alternate drop meal with a 3 hour beverage package included.
Alternate Drop Entree:
– Spiced Honey Brushed Chicken Breast with Chilli Jam & Coriander Salad
– Twice Cooked Pork Belly Braised in 150 Lashes with House-made Kimichi & Candied Pecans
Alternate Drop Main:
– East Gippsland Grass Fed Tenderloin of Beef with Fondant Potatoes, Baby Vegetables, Cherry Mustard Marmalade & Red Wine Jus
– Crispy Skin Barramundi with Almond Romesco, Quinoa, Asparagus Spears & Salsa Verde
Dress will be business casual.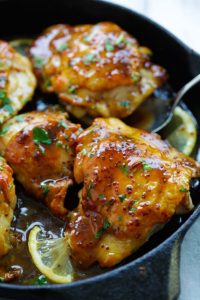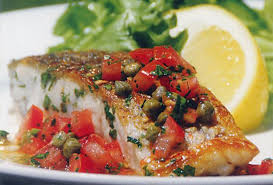 Novotel on Collins
Time: 
1900 pre-dinner drinks with dinner to commence at 1930