PACDEFF 2019
3-5 September, 2019
Crowne Plaza Hotel, Surfers Paradise
Gold Coast, Australia
---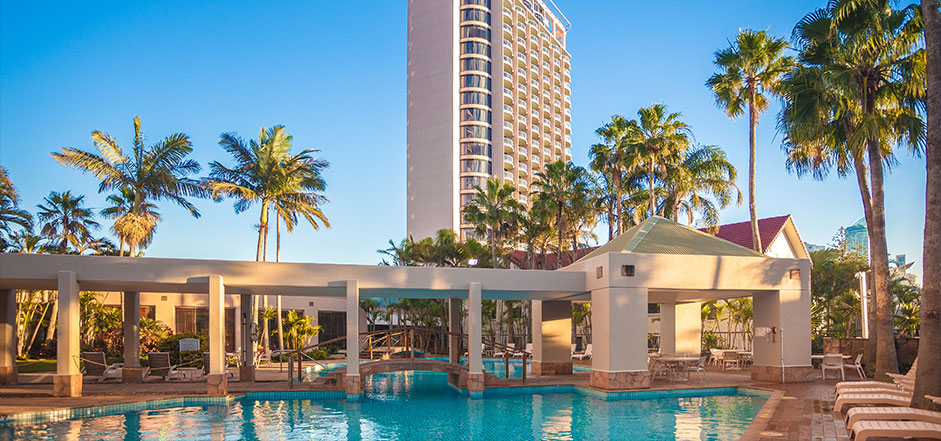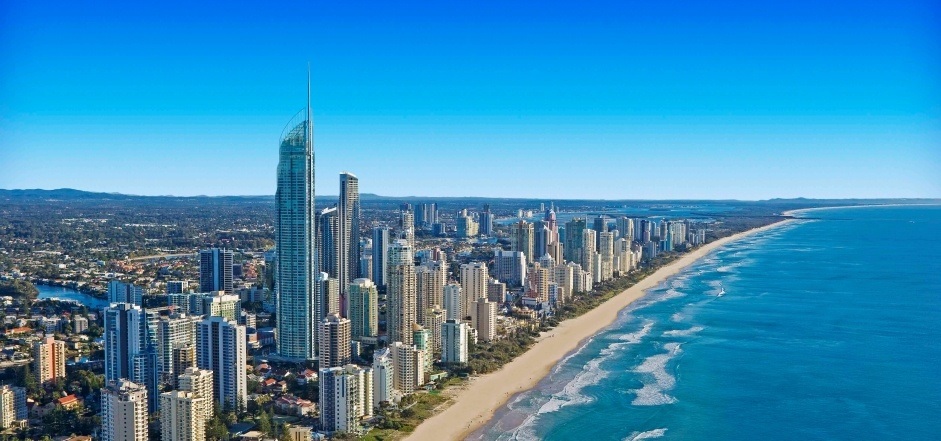 PACDEFF – The Pacific and Australasian CRM Developers' and Facilitators' Forum
PACDEFF is the largest CRM, NTS and Aviation Human Factors Conference of its type in the world, with around 350 attendees expected in 2019. The forum is intended as a non-profit, non-partisan opportunity for Human Factors practitioners to meet and discuss contemporary issues in the Human Factors field, with an emphasis on airline training.

PACDEFF 2018 PRINCIPAL SPONSORS
The AUSTRALIAN AND INTERNATIONAL PILOTS' ASSOCIATION (AIPA)

THE AUSTRALIAN FEDERATION OF AIR PILOTS (AFAP)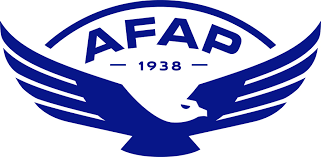 ---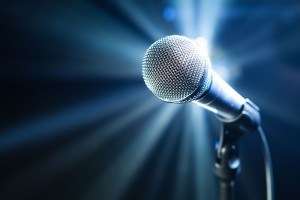 PACDEFF 2019 will be held at the Crowne Plaza Hotel, Surfers Paradise, Gold Coast, Australia.
The conference will comprise of two days of presentations on CRM, NTS and Aviation Human Factors, including several keynote addresses,  while day 3 will comprise of several half day workshops on contemporary and relevant topics plus an Aviation Psychology Forum.
Please note that the call for speakers will open in January. Please email us with an overview of your presentation, or submit a full abstract if you would like to present once the call for speakers opens. The program will be announced prior to registrations opening.
Registration for PACDEFF 2019 will open in March.
Approximate Registration Costs: PACDEFF Early-bird rate – $250 (1 March – 30 April) PACDEFF Standard rate – $350 (1 May – 3 September) Speaker Rate – $75 Single Day Rate – $125 Keynote Speakers

We will continue to announce our world class line up of keynote speakers for 2019 as they are confirmed.

Rocky Heemstra (Qatar Airways Senior Manager, Human Factors (rtd.)

Lex Rock Heemstra has been a driving force in Aviation Human Factors in Europe, the Middle East and South Africa. He retired recently from the Senior Manager, Human Factors role at Qatar Airways, but continues to be involved in Human Factors at a very high level. Rocky is an outstanding and particularly astute speaker in Human Factors and we welcome him as our first confirmed keynote for 2019.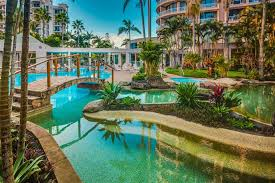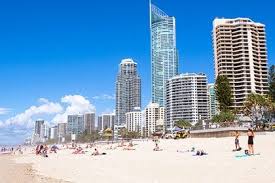 Conference Networking Opportunities
To facilitate opportunities for networking and the exchange of ideas outside the conference proper, several informal social events are planned. Details will be provided a little closer to the time.
PACDEFF is one of the least expensive conferences of its type in the world. This is only possible because of the generous support of our sponsors. PACDEFF would like to thank the following sponsors for their generous support for the 2018 conference and we would welcome any further interested sponsors.
2018 PRINCIPAL SPONSORS 
THE AUSTRALIAN AND INTERNATIONAL PILOTS'ASSOCIATION (AIPA)

THE AUSTRALIAN FEDERATION OF AIR PILOTS (AFAP)