PACDEFF – The Pacific and Australasian CRM Developers' and Facilitators' Forum
PACDEFF is the largest CRM, NTS and Aviation Human Factors Conference of its type in the world, with around 300 attendees generally attending pre-COVID. The forum is intended as a non-profit, non-partisan opportunity for Human Factors practitioners to meet and discuss contemporary issues in the Human Factors field, with an emphasis on airline training.
This year PACDEFF will be combining with the Australian Aviation Psychology Association (AAvPA) and provisionally SafeSkies to bring you a fully combined conference which offers a substantial array of Safety, CRM, NTS, Aviation Human Factors, and Aviation Psychology topics, which will be of interest to a wide cross-section of Safety, Aviation Psychology and Human Factors professionals, practitioners and academics.
PACDEFF/AAvPA 2021
21 and 22 October, 2021
Crowne Plaza Hotel, Coogee Beach, Sydney
---
2021 MAJOR SPONSORS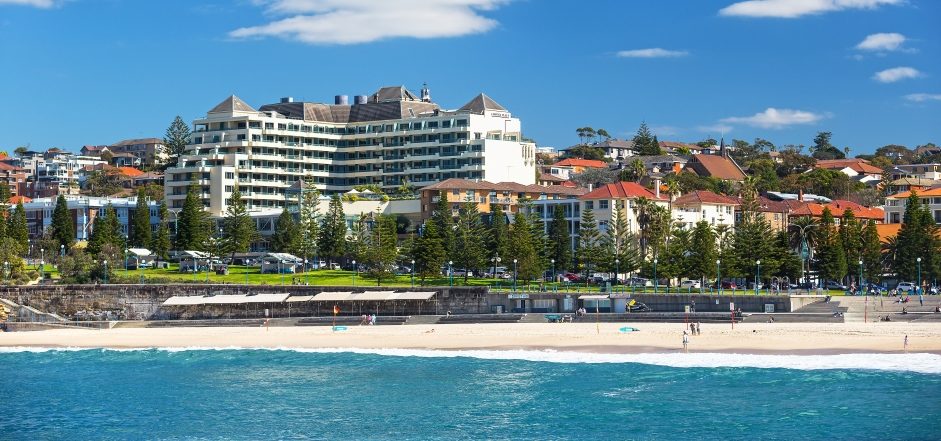 ---
PACDEFF 2021 – confirmed dates 21/22 October, Crowne Plaza Hotel, Coogee Beach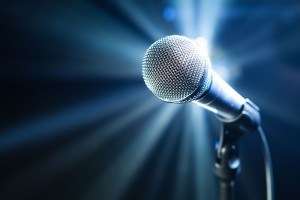 PACDEFF 2021 will be held at the Crowne Plaza Hotel, Coogee Beach, Sydney, Australia over 21/22 October 2021.
The conference will comprise of two days of presentations on Aviation Safety, CRM, NTS, Aviation Human Factors, and Aviation Psychology. Presentations will include several keynote addresses on Day 1 and a split into three separate forums (PACDEFF/AAvPA/SafeSkies) on Day 2.
Please note that the conference is planned to be a hybrid event where some international speakers in particular, will appear via Zoom, with a limited physical audience of around 150-200 people, due to social-distancing guidelines. It is also intended that those unable to attend in person will be able to do so via Zoom as well.
Please also note that the call for speakers will be made around the beginning of May. Please feel free to email us with an overview of your presentation, or submit a full abstract if you would like to present or host a workshop.
Registration for PACDEFF 2021 will open around May 2021.
Approximate Registration Costs:
PACDEFF Early-bird rate – $TBA
PACDEFF Standard rate – $TBA
Combined Conference Virtual Attendance Rate (Day 1) – $TBA
Speaker Rate – $TBA
Single Day Rate – $TBA
---
Conference Networking Opportunities
To facilitate opportunities for networking and the exchange of ideas outside the conference proper, two informal social events are planned. These are likely to include a free welcome drinks session, and a conference dinner.
Please note the welcome event on the evening of 20 October will be sponsored by Southpac Aerospace.
---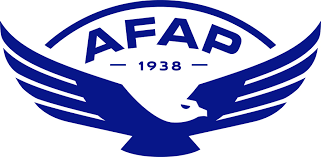 ---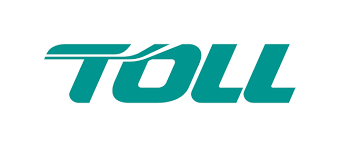 We will announce the 2021 sponsors as they come on board.
2021 Keynote Speakers
Please note keynotes will be reconfirmed for the 2021 dates very shortly. The speakers below were locked in for the 2020 conference before its postponement and we are hoping to confirm these speakers again very soon.
Please note that due to the combined plenary forum on Day 1, it is likely there will be further keynotes and high-profile speakers added to the Day 1 program.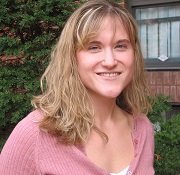 Cheryl MacKenzie – Accident Investigator Deepwater Horizon
Cheryl MacKenzie is currently an Engineering Program Project Team Lead for Environment, Safety, and Health (ES&H) Performance Assurance at a research and development centre that performs high-hazard work in the areas of energy (solar, wind, other), global security, and national defence systems. Prior to this position, Cheryl spent over fourteen years as an Investigator, Human Factors Specialist, and Investigation Team Lead for the US Chemical Safety and Hazard Investigation Board (CSB), participating in over two dozen in-depth investigations of catastrophic chemical incidents in order to derive lessons to improve safety, human performance reliability, organizational functioning, and regulatory oversight. Cheryl was the primary author of eight major CSB investigative publications; several of these reports, including the BP America Refinery Explosion and Fire Investigation Report (2007), have received global recognition for their contributions to the advancement of safety within complex and high-hazard work environments. She led the human factors analysis for numerous investigations, including but not limited to the Macondo Deepwater Horizon offshore well blowout and the BP America refinery explosion. Her areas of focus are human and organizational factors, including human performance, safety performance indicators/metrics, and organizational culture. Cheryl is a graduate of Cornell University with a MS in Human Environment Relations, specializing in Human Factors and Ergonomics.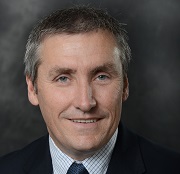 Professor Mark Wiggins – Macquarie University
Mark Wiggins is a Professor of Organisational Psychology at Macquarie University where he is currently the Director of Research Partnerships and Engagement for the Centre for Elite Performance, Expertise, and Training. He gained his PhD in Psychology from the University of Otago, New Zealand in 2001, is a Registered Psychologist in Australia with an endorsed area of practice in Organisational Psychology, and is a Fellow of the Australian Psychological Society.
As a practicing organisational psychologist, Mark has acted as an advisor to a number of national and international organisations, including the Clinical Excellence Commission, Energy Queensland, Horizon Energy, the New South Wales (NSW) Port Authority, Transport for NSW, and the Civil Aviation Safety Authority. Amongst other roles, he currently sits on the Collaborating Hospitals' Audit of Surgical Mortality (CHASM) Committee for NSW and the Occupational Health & Safety Management for Standards Australia.
Mark's research and teaching interests lie in the assessment and development of human performance in advanced technology environments, particularly in the context of cognitive skills such as diagnosis and sensemaking. He led the development, evaluation, and implementation of the Expert Intensive Skills Evaluation (EXPERTise 2.0) software package for the assessment of diagnostic skills in practice which is now employed across a range of industries, from healthcare to electricity distribution and transmission.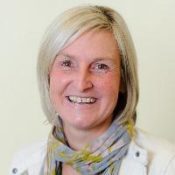 Associate Professor Leigh Signal – Director: Fatigue Management and Sleep Health in a 24/7 Society, Sleep/Wake Research Centre
Dr. Leigh Signal is an Associate Professor and is portfolio director of the Fatigue Management and Sleep Health group at the Sleep/Wake Research Centre, Massey University, Wellington. Leigh trained as a Commercial Pilot and then completed a Master's degree in Industrial and Organisational Psychology before completing her PhD in Public Health at the Sleep/Wake Research Centre.
Leigh is involved in both basic and applied sleep and circadian research with her work spanning two main areas. The first is focused on identifying, managing and mitigating fatigue in applied settings, particularly for the aviation industry. She has worked with aircraft manufacturers, international airlines and regulators and has conducted studies on board aircraft and in the laboratory environment. Leigh provides advice to industry groups and regulators on the management of fatigue and has been an invited member of two International Civil Aviation Organisation Fatigue Risk Management Task Forces to establish global rules and guidelines for managing fatigue in air traffic control and helicopter operations.
Leigh has received funding from New Zealand research agencies to undertake basic sleep science and community based research. This body of work has been focused on understanding basic sleep processes, particularly sleep inertia, and the sleep health of women and children. She is interested in understanding the sleep of women across the perinatal period, the relationship between sleep and mental health, and ways we can support women to maintain good sleep health and mental health across this timeframe. She also has an interest in understanding inequities in sleep for women and children and the sociodemographic factors that drive these differences.
PACDEFF is one of the least expensive conferences of its type in the world. This is only possible because of the generous support of our sponsors. PACDEFF would like to thank the following major sponsors for their generous support for the 2019 conference and we hope that you will continue to support them.