PACDEFF – The Pacific and Australasian CRM Developers' and Facilitators' Forum
PACDEFF is the largest CRM, NTS and Aviation Human Factors Conference of its type in the world, with around 300 attendees generally attending pre-COVID. The forum is intended as a non-profit, non-partisan opportunity for Human Factors practitioners to meet and discuss contemporary issues in the Human Factors field, with an emphasis on airline training.
This year PACDEFF will be combining with the Australian Aviation Psychology Association (AAvPA) to bring you a fully combined conference which offers a substantial array of CRM, NTS, Aviation Human Factors, and Aviation Psychology topics, which will be of interest to a wide cross-section of Human Factors, Aviation Psychology and Safety professionals, practitioners and academics.
PACDEFF/AAvPA 2021
21 and 22 October, 2021
Crowne Plaza Hotel, Coogee Beach, Sydney
Registrations are now open. Click on the registration Button on the Top menu to go to the Trybooking registration site.
---
2021 PRINCIPAL SPONSORS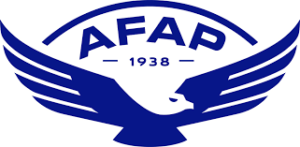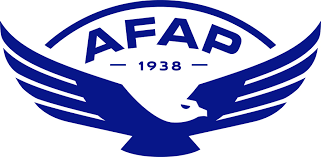 2021 MAJOR SPONSORS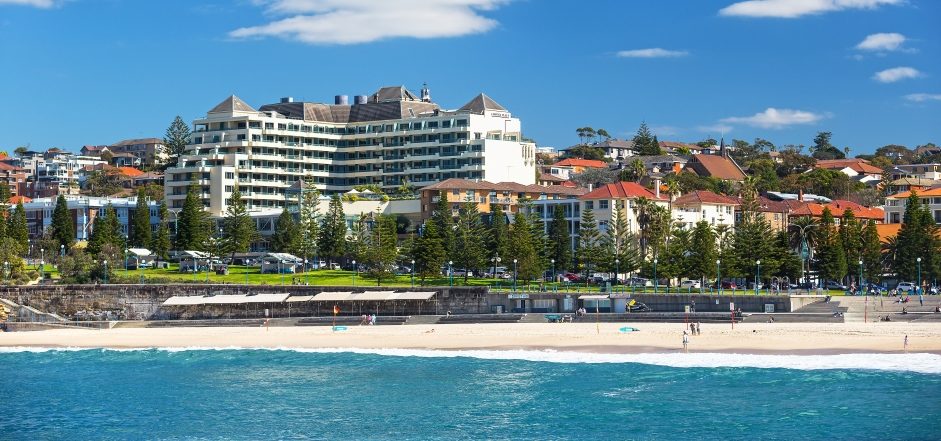 ---
PACDEFF 2021 – 21/22 October, Crowne Plaza Hotel, Coogee Beach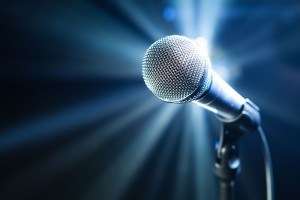 PACDEFF 2021 will be held at the Crowne Plaza Hotel, Coogee Beach, Sydney, Australia over 21/22 October 2021.
The conference will comprise of two days of presentations on CRM, NTS, Aviation Human Factors, and Aviation Psychology. Presentations will include several keynote addresses on Day 1 and a split into separate forums (PACDEFF/AAvPA) on Day 2.
Please note that the conference is planned to be a semi-hybrid event where those unable to attend in person will be able to do so via Zoom as well. Note the virtual attendance for the full program will be available for Day 1 and it is hoped that we can bring you a selected program on Day 2 (PACDEFF am; AAvPA pm).
Please also note that the call for speakers is now closed, however we occasionally get the odd cancellation. Please feel free to email us with an overview of your presentation, or to submit a full abstract.
Registration for PACDEFF 2021 opens on the 1st of June 2021. Please select the Registration button on the Top Menu to take you to the Trybooking site.
Registration Costs (AUD):
PACDEFF Early-bird rate (until 31 July) – $215
PACDEFF Standard rate – $245
Combined Conference Virtual Attendance Rate (Day 1 and Day 2) – $140/day
Speaker Rate – $50
Single Day Rate – $130
---
Conference Networking Opportunities
To facilitate opportunities for networking and the exchange of ideas outside the conference proper, two informal social events are planned. These include a free welcome drinks session, and a conference dinner.
Please note the welcome event on the evening of 20 October will be sponsored by Southpac Aerospace.
---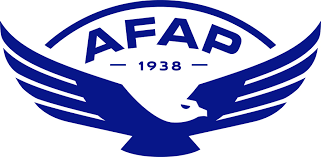 ---

PACDEFF is one of the least expensive conferences of its type in the world. This is only possible because of the generous support of our sponsors. PACDEFF would like to thank our sponsors for their generous support for the 2021 conference and we hope that you will continue to support them.
2021 Keynote Speakers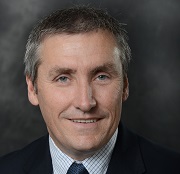 Professor Mark Wiggins – Macquarie University
Mark Wiggins is a Professor of Organisational Psychology at Macquarie University where he is currently the Director of Research Partnerships and Engagement for the Centre for Elite Performance, Expertise, and Training. He gained his PhD in Psychology from the University of Otago, New Zealand in 2001, is a Registered Psychologist in Australia with an endorsed area of practice in Organisational Psychology, and is a Fellow of the Australian Psychological Society.
As a practicing organisational psychologist, Mark has acted as an advisor to a number of national and international organisations, including the Clinical Excellence Commission, Energy Queensland, Horizon Energy, the New South Wales (NSW) Port Authority, Transport for NSW, and the Civil Aviation Safety Authority. Amongst other roles, he currently sits on the Collaborating Hospitals' Audit of Surgical Mortality (CHASM) Committee for NSW and the Occupational Health & Safety Management for Standards Australia.
Mark's research and teaching interests lie in the assessment and development of human performance in advanced technology environments, particularly in the context of cognitive skills such as diagnosis and sensemaking. He led the development, evaluation, and implementation of the Expert Intensive Skills Evaluation (EXPERTise 2.0) software package for the assessment of diagnostic skills in practice which is now employed across a range of industries, from healthcare to electricity distribution and transmission.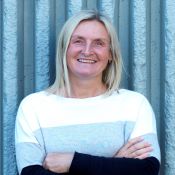 Professor Leigh Signal – Director: Fatigue Management and Sleep Health in a 24/7 Society, Sleep/Wake Research Centre
Dr. Leigh Signal is a Professor of Fatigue Management and Sleep Health at the Sleep/Wake Research Centre, Massey University, Wellington. Her work includes the application of sleep science to identify, manage and mitigate fatigue in workplace settings. She has provided scientific advice to national and international companies, regulators, government, and United Nations agencies and has undertaken numerous fatigue-related research studies in both field and laboratory settings.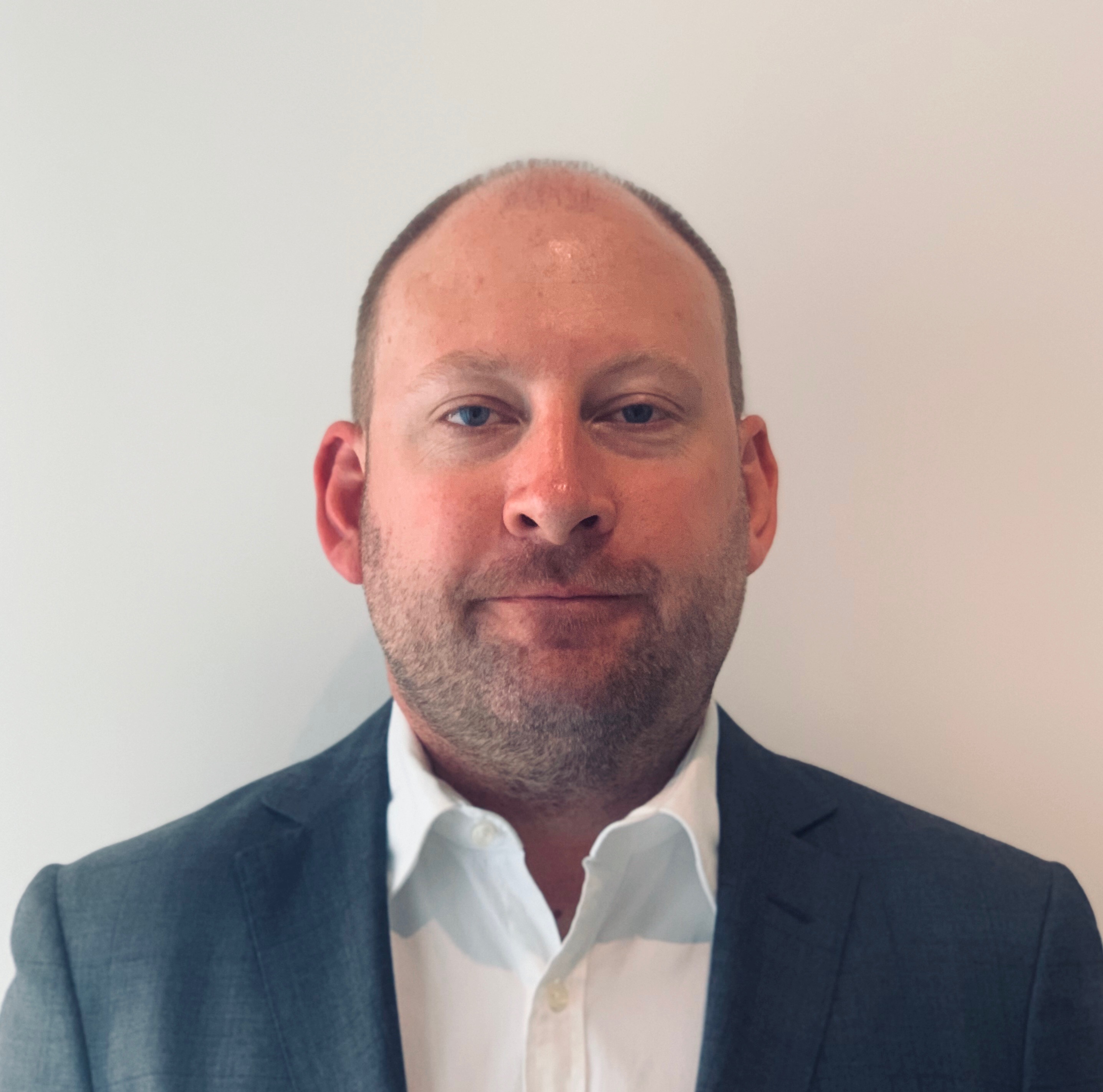 James Redgrove – General Manager, Safety Systems at Dreamworld, Whitewater World, and SkyPoint.
James Redgrove is the executive responsible for leading the implementation of enhanced safety systems and regulatory requirements at Dreamworld major amusement park. He has prior experience in leading successful safety improvements in a number of major Australian airlines, including Qantas and Virgin Australia, having also held CASA approval as a Safety Manager post holder.
James is a senior safety leader with experience and qualifications across a diverse range of safety management disciplines, including investigations, management systems, assurance and audit, risk management and human factors. James holds a Bachelor's degree in Psychology, is a full member of the International Society of Air Safety Investigators and a member of the Australian Institute of Health and Safety.
A lot of lessons have been learned from the Dreamworld Theme Park tragedy of 2016, and we are extremely fortunate to have James join us to share the Dreamworld story, so that we can all learn from it.