PACDEFF – The Pacific and Australasian CRM Developers' and Facilitators' Forum
PACDEFF is the largest CRM, NTS and Aviation Human Factors Conference of its type in the world, with around 350 attendees expected in 2019. The forum is intended as a non-profit, non-partisan opportunity for Human Factors practitioners to meet and discuss contemporary issues in the Human Factors field, with an emphasis on airline training.
PACDEFF 2019
3-5 September, 2019
Crowne Plaza Hotel, Surfers Paradise
Gold Coast, Australia
PRINCIPAL SPONSORS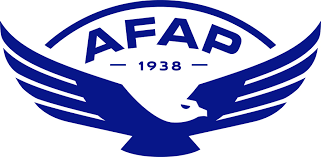 THE AUSTRALIAN FEDERATION OF AIR PILOTS (AFAP)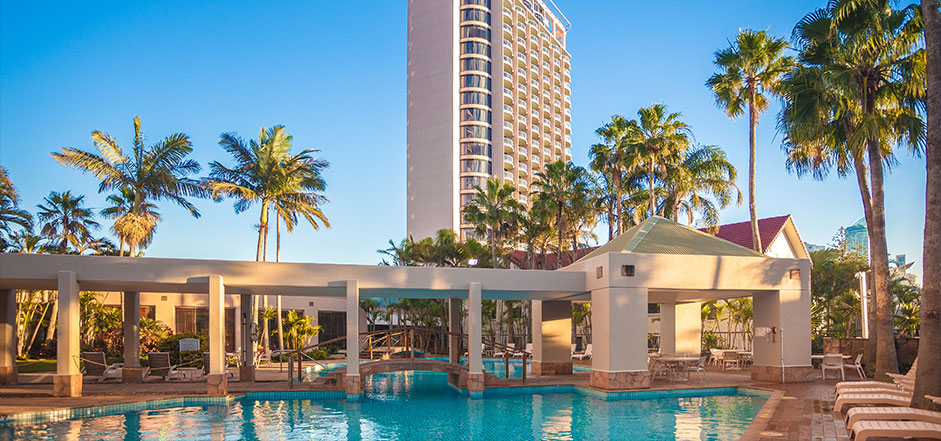 ---
PACDEFF 2019 – Crowne Plaza Hotel, Surfers Paradise, Gold Coast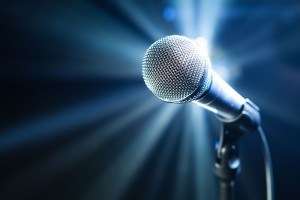 PACDEFF 2019 will be held at the Crowne Plaza Hotel, Surfers Paradise, Gold Coast, Australia.
The conference will comprise of two days of presentations on CRM, NTS and Aviation Human Factors, including several keynote addresses,  while day 3 will comprise of several half day workshops on contemporary and relevant topics plus an Aviation Psychology Forum.
Please note that the call for speakers is now open. Please email us with an overview of your presentation, or submit a full abstract if you would like to present or host a workshop.. The program will be announced prior to registrations opening.
Registration for PACDEFF 2019 will open in March.

Registration Costs: PACDEFF Early-bird rate – $265 (1 March – 30 April) PACDEFF Standard rate – $365 (1 May – 3 September) Speaker Rate – $75 Single Day Rate – $135
---
Keynote Speakers
Our world class line up of keynote speakers for 2019 are now confirmed.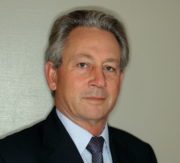 Rocky Heemstra
Lex Rock Heemstra started his professional career in the South African Navy in 1977 as a submariner and diver. He then joined the Air Force in 1981 where he flew tail draggers before transitioning onto helicopters flying the Alouette III, Puma, Oryx (SA version of the Super Puma) and the Super Frelon. He is a qualified Category A flight instructor and Maintenance Test Pilot. He has investigated 12 aircraft accidents, (eight fatal) which triggered his interest in aviation psychology and human factors.
He holds an Honours Degree in Organisational Psychology from the University of South Africa. He has attended various aircraft accident investigation courses with the University of Southern California, the United States Air Force and the Southern Californian Safety Institute. He designed and implemented the South African Air Forces own Flight Safety training and during his time in this role, trained over 1200 personnel, as Flight Safety Representatives, Flight Safety Officers, Aircraft Accident Investigators and Crew Resource Management Instructors. He lectured on Aviation Human Factors at the University of Pretoria on the Aviation Management Degree in a part time capacity and has presented papers at over 29 international conferences. In 2007 he joined Emirates Airlines as a Human Factors Specialist and was instrumental in implementing a world standard regarding human factors and CRM courses.
In 2015 he joined Qatar Airways as the Vice President Human Factors where again he was tasked to raise the bar of the in house CRM and human factors program. After successful implementation, he opted for an early retirement in 2018 but his passion for human factors remains unbridled and is still active with various projects worldwide.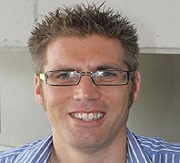 Professor Paul Salmon (Professor of Human Factors – University of the Sunshine Coast)
Professor Paul Salmon holds a chair in Human Factors and is creator and director of the Centre for Human Factors and Sociotechnical Systems at the University of the Sunshine Coast. He currently holds an Australian Research Council Future Fellowship and has over 18 years experience in applied Human Factors research in a number of areas, including defence, transportation, workplace safety, sport and outdoor recreation, cyber security and disaster management.
Paul has co-authored 19 books, over 190 peer reviewed journal articles, and numerous conference articles and book chapters. His current research is focused on applying Human Factors theories and methods to better understand and prevent major societal issues. Paul is particularly passionate about Human Factors methods and their capacity to help optimise health and wellbeing, and believes the discipline has a bigger calling in this respect.
Paul has received various accolades for his contributions to research and practice, including the Human Factors and Ergonomics Society Australia's Cumming Memorial Medal, the UK Ergonomics Society's Presidents Medal, and the Royal Aeronautical Society's Hodgson Prize for best research and paper.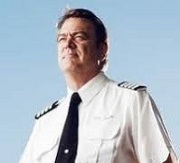 Captain David Evans (Senior Check and Training Captain, Qantas)
Captain Evans has more than 40years flying experience and has accumulated in excess of 23,000 hours in the air. For the past 25years David has been a Check and Training Captain with Qantas on all their international fleets. He has been trained in "Air Accident Investigation" and "Human Factors". Still actively commanding the Qantas A380 Super Jumbos worldwide David also "Facilitates" Human Factors training at Qantas and "Fear of Flying" clinics in association with Aviation Australia.
In 2010 he was the Senior Check Captain on board Qantas QF32 during an "uncontained engine failure" resulting in serious damage to the almost brand new A380. Captain Evans was very much part of the drama as it unfolded.
Since the event David has been invited to speak to Air France, British Airways and numerous professions on how "Human Factors" related to the event and how it solved many issues.
In today's world we rely on technology to solve our problems but technology is only a tool. When things go wrong nothing can replace the 'Human' in helping us to make the right decisions.
David will share with you the real value of some of these Human Factors.
Sponsors
PACDEFF is one of the least expensive conferences of its type in the world. This is only possible because of the generous support of our sponsors. PACDEFF would like to thank the following major sponsors for their generous support for the 2019 conference and we hope that you will continue to support them.
---
Conference Networking Opportunities
To facilitate opportunities for networking and the exchange of ideas outside the conference proper, several informal social events are planned. These include a free welcome drinks session on the Monday evening, a conference dinner at the Crowne Plaza on Tuesday evening and an informal offsite dinner at BMD Northcliffe Surf Club on the Wednesday evening.