PACDEFF 2018
7-9 November, 2018
Crowne Plaza Hotel, Coogee Beach
Sydney, Australia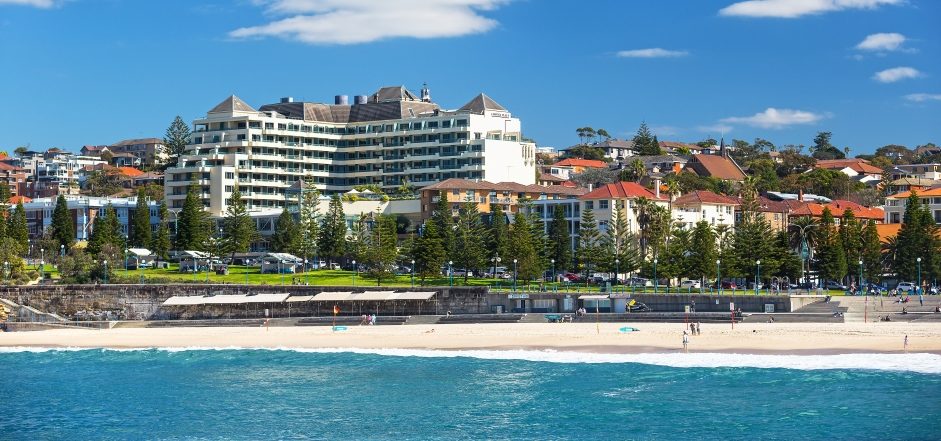 Photo courtesy of 'mynameisben123'
PACDEFF is the largest CRM, NTS and Aviation Human Factors Conference of its type in the world, with around 350 attendees expected in 2018. The forum is intended as a non-profit, non-partisan opportunity for Human Factors practitioners to meet and discuss contemporary issues in the Human Factors field, with an emphasis on airline training. This year's event will be combined with the biennial symposium of the Australian Aviation Psychology Association (AAvPA) and will feature a number of high profile speakers from around the world.
PACDEFF PRINCIPAL SPONSORS
The AUSTRALIAN AND INTERNATIONAL PILOTS' ASSOCIATION (AIPA)

THE AUSTRALIAN FEDERATION OF AIR PILOTS (AFAP)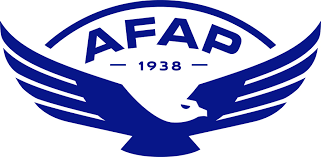 ---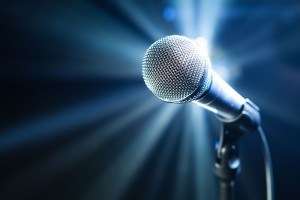 PACDEFF 2018 will be held at the Crowne Plaza Hotel, Coogee Beach, Sydney, Australia. It will be fully integrated and combined with the Australian Aviation Psychology Association biennial Symposium.
The conference will comprise of two days of presentations on CRM, NTS and Aviation Human Factors, including several keynote addresses,  while day 3 will comprise of 5 half day workshops on contemporary and relevant topics plus an Aviation Psychology Forum.
Please note that the call for speakers is now closed, however we will still accept standby speakers. Please email us with an overview of your presentation, or submit a full abstract if you would like to present in an AAvPA-focused session.
The overall conference theme is "Maximising Human Performance for Future Systems', however PACDEFF will continue to accept speakers on more general Human Factors topics.
Registrations for PACDEFF 2018 are now open.
Registration Costs:
PACDEFF Early-bird rate – $350
PACDEFF Standard rate – $450
Speaker Rate – $100
Keynote Speakers
We are pleased to announce a world class line up of keynote speakers for 2018.
Professor Nancy Leveson (MIT, USA)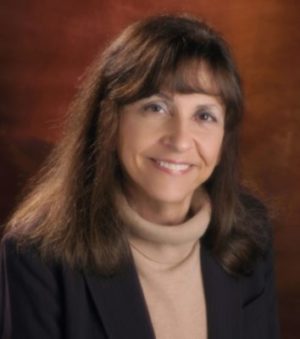 Nancy Leveson is Professor of Aeronautics and Astronautics and also Professor of Engineering Systems at MIT. She is an elected member of the National Academy of Engineering (NAE). Prof. Leveson conducts research on the topics of system safety, software safety, software and system engineering, and human-computer interaction. In 1999, she received the ACM Allen Newell Award for outstanding computer science research and in 1995 the AIAA Information Systems Award for "developing the field of software safety and for promoting responsible software and system engineering practices where life and property are at stake." In 2005 she received the ACM Sigsoft Outstanding Research Award. She has published over 200 research papers and is author of two books, "Safeware: System Safety and Computers" published in 1995 by Addison-Wesley and "Engineering a Safer World" published in 2012 by MIT Press. She consults extensively in many industries on the ways to prevent accidents.
Dr Sarah Fletcher (Cranfield University, UK)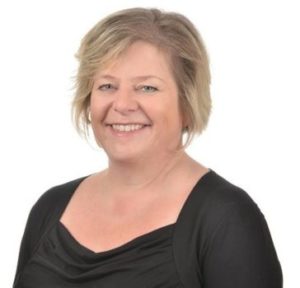 Sarah Fletcher leads the Industrial Psychology and Human Factors research group at Cranfield University (UK) which she developed in 2012 to focus on improving user-centred design, performance and safety of human-centred work environments in modern manufacturing. Sarah has been conducting social science research in the context of automated systems for 18 years and is now involved in a number of UK and EU projects and networks to enhance the integration of robotic and digital systems in production processes and optimise workforce trust and acceptance. She is actively engaged in the development of national and international standards for industrial system / robotics safety and human-system interaction ergonomics, and was a co-developer of the world's first formal standard for robot ethics in (BSI 8611:2016). She has taught and supervised a number of industrial / organisational psychology and ergonomics subjects at Masters and Doctoral level, currently developing a new course module devoted to human-centred robot safety and ethics, and has published and presented a number of papers on human factors and interactions in automated systems.
Professor Mark Griffin (University of WA)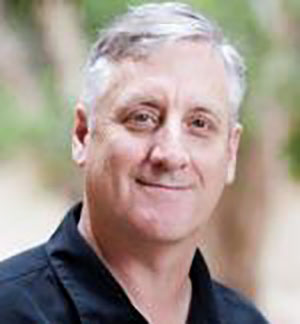 Mark Griffin is Professor of Management in the Curtin Business School and the Future of Work Institute at Curtin University, Western Australia. He is currently Associate Editor for the Journal of Applied Psychology, previous Associate Editor of Journal of Management, and founding Associate Editor of Organizational Psychology Review. He is a Fellow of the US Society for Industrial/Organizational Psychology, Past Chair of the Research Methods Division of the US Academy of Management, and past recipient of an Australian Research Council Future Fellowship.  Mark's research examines the way individuals contribute to organisational capability in areas of safety, leadership, well-being, and productivity. He has conducted large-scale collaborative projects with a range of industries including transport, health, education, energy, mining, and finance.  He has developed assessment tools for use in these industries across Australia, Europe, UK, US, and Asia and is an expert in modelling multilevel and longitudinal data.
Alison McDonald (EBT Foundation Director and ex Senior Manager, Human Factors, Etihad Airways)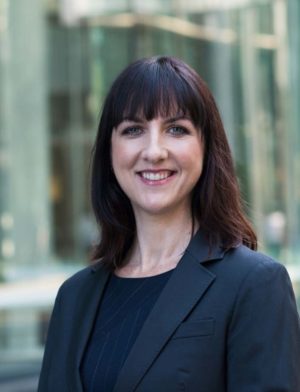 Allison McDonald is a Sydney-based human factors and system safety specialist.  After starting her career in organisational psychology, she has specialised in human factors, user-centred design and system safety for the past 18 years, with substantial experience in both strategic and operational roles in the mining, rail and aviation industries. Allison has postgraduate qualifications in organisational psychology, safety management and human factors, and continues her academic affiliation with The University of Queensland as Adjunct Associate Professor in Organisational Psychology.  In the rail industry, Allison developed and implemented the first non-aviation adaptation of LOSA (Line Operations Safety Audit), and introduced non-technical skills training for safety critical roles.  In aviation, Allison has held leadership roles with Qantas, focused on human factors, operational risk management, fatigue management and safety culture.  Allison has recently returned from living in Abu Dhabi, where she played a pivotal role in the implementation of Evidence-based Training at Etihad Airways, as Senior Manager Human Factors.  Allison is currently a Director of the EBT Foundation, providing support to airlines across the world in implementing contemporary, competency-based pilot training programs.
Save The Date for PACDEFF 2019
We are pleased to announce that the venue for PACDEFF 2019 will be the Crowne Plaza Surfers Paradise, over 3-5 September 2019. This is the same hotel that was used for the 2013 conference and it was a fantastic venue. We look forward to returning to the Gold Coast next year.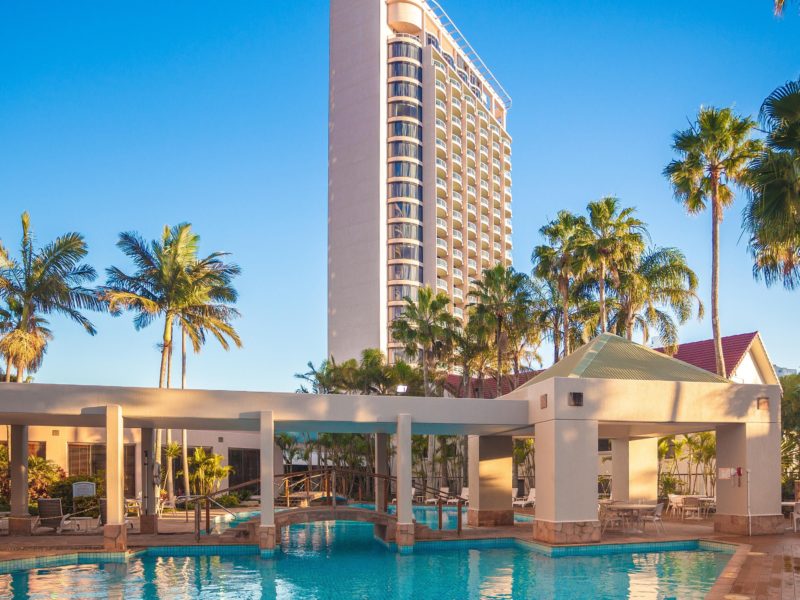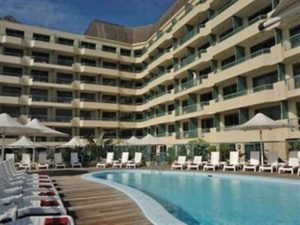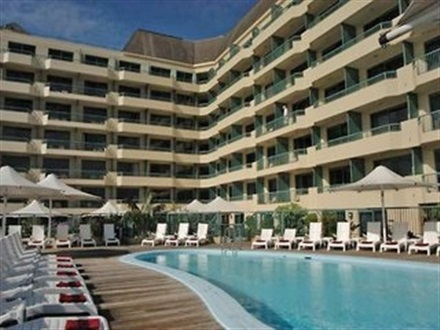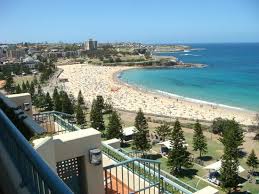 Conference Networking Opportunities
To facilitate opportunities for networking and the exchange of ideas outside the conference proper, several informal social events are planned. Details will be provided a little closer to the time.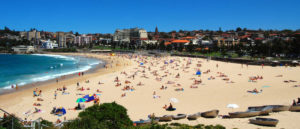 PACDEFF is one of the least expensive conferences of its type in the world. This is only possible because of the generous support of our sponsors. PACDEFF would like to thank the following sponsors for their generous support for the 2018 conference and we would welcome any further interested sponsors.
PRINCIPAL SPONSORS 
THE AUSTRALIAN AND INTERNATIONAL PILOTS'ASSOCIATION (AIPA)

THE AUSTRALIAN FEDERATION OF AIR PILOTS (AFAP)