Speaker Enquiries
If you have an enquiry or would like to present in a general forum or workshop at PACDEFF 2019, please contact us here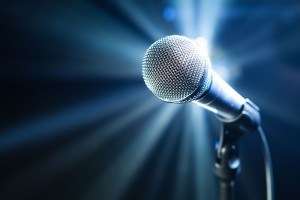 PACDEFF 2019 will be held at the Crowne Plaza Hotel, Surfers Paradise, Gold Coast, Australia.
The conference will comprise of two days of presentations on CRM, NTS and Aviation Human Factors, including several keynote addresses,  while day 3 will comprise of several half day workshops on contemporary and relevant topics plus an Aviation Psychology Forum.
Please note that the call for speakers is now open. Please email us with an overview of your presentation, or submit a full abstract if you would like to present or host a workshop.. The program will be announced prior to registrations opening.
Registration for PACDEFF 2019 will open in March.