PACDEFF 2018
7-9 November, 2018
Crowne plaza Hotel, Coogee Beach
Sydney, Australia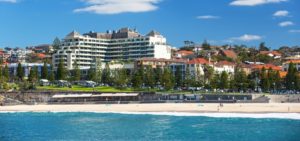 PACDEFF is the largest CRM, NTS and Aviation Human Factors Conference of its type in the world, with around 350 attendees expected in 2018. The forum is intended as a non-profit, non-partisan opportunity for Human Factors practitioners to meet and discuss contemporary issues in the Human Factors field, with an emphasis on airline training.
Save the Date 7-9 November, 2018
We highly recommend you set aside the dates for the 2018 conference. It promises to be the biggest and best yet.
Keynote Speakers
Our Keynote Speakers for the 2017 conference were Dr. Steve Jarvis from the UK and Dr Matthew Thomas from UNISA.
The Keynotes for the 2018 conference will be announced early in 2018.
Please note that a call for speakers and workshop hosts will open in March.
Please keep checking the website for further details.
The call for speakers will close on the 31st of August, or when the program is full.
Call For Speakers
---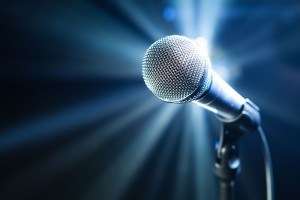 PACDEFF 2018 will be held at the Crowne Plaza Hotel, Coogee Beach, Sydney, Australia. It will be fully integrated and combined with the Australian Aviation Psychology Association biennial Symposium.
The conference will comprise of two days of presentations on CRM, NTS and Aviation Human Factors, including two keynote addresses,  while day 3 will comprise of 4 half day workshops on contemporary and relevant topics.
A call for speakers will be issued in March for interested speakers on any CRM or Aviation HF topic which may be of interest to a practitioner focused audience.
Presentations on HF topics outside of aviation will also be considered where there is likely to be general interest to a wide and varied audience.
If you would like to register an early interest, please email us with an overview of your presentation or workshop proposal.
Registrations for PACDEFF 2018 will open in June.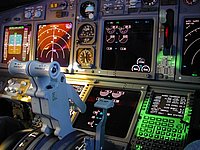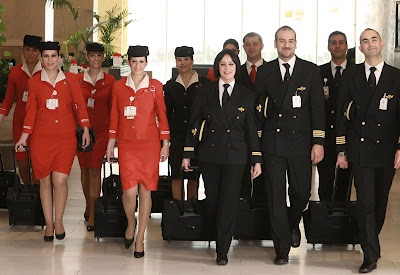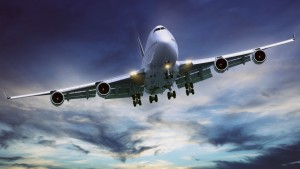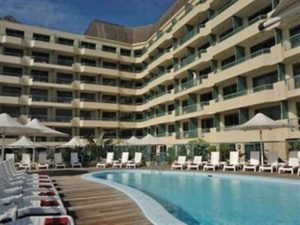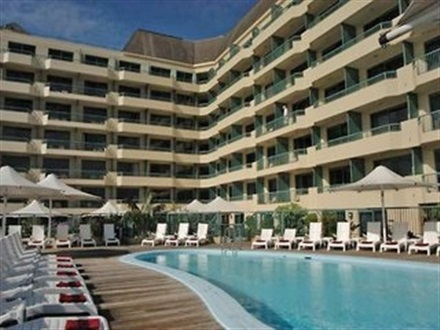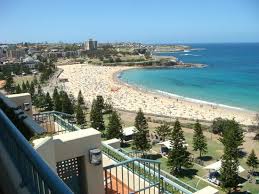 Conference Networking Opportunities
To facilitate opportunities for networking and the exchange of ideas outside the conference proper, several informal social events are planned. Details will be provided a little closer to the time.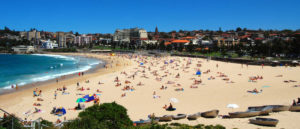 PACDEFF is one of the least expensive conferences of its type in the world. This is only possible because of the generous support of our sponsors. PACDEFF would like to thank the following sponsors for their generous support for the 2017 conference and we would welcome any interested sponsors for the 2018 event.
Civil Aviation Safety Authority (CASA)

Australian Aviation Psychology Association (AAVPA)

Australian Federation of Airline Pilots (AFAP)

The Honourable Company of Air Pilots (HCAP)