PACDEFF 2019 REGISTRATION & ACCOMMODATION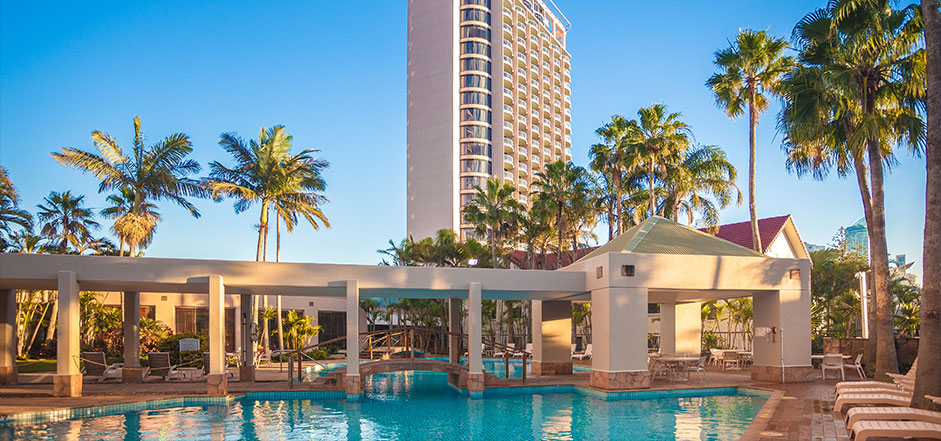 Registrations for PACDEFF 2019 will open on the 1st of March for delegates to register for the conference, social events and accommodation at the Crowne Plaza Hotel, Surfers Paradise, Gold Coast, Australia.
Registration  – Please click on this link to go to the PACDEFF Trybooking site: (To be added by 1 March).
Accommodation – Please click on this link to go to the Crowne Plaza Booking Engine: (To be added)
Options available will include:
3 day Earlybird registrations for $250 (Note Earlybird Registrations Close on 3oth of April 2019).
3 day Standard registrations for $350 (1 May-3 Sep 2019).
Single day registrations for $125.
An on-site conference dinner on the Tuesday night at the Crowne Plaza
An off-site dinner excursion on the Wednesday night at a venue to be advised
Accommodation at the Crowne Plaza Surfers Paradise at discounted rates (see accommodation page ).
Keynote speaker for Day 1 will be Rocky Heemstra (until recently, VP and Senior Manager HF, Qatar Airways).  Standby for the other keynotes to be advised shortly.
The conference this year will showcase not only the best of CRM and Aviation Human Factors with our PACDEFF traditional practitioner focus on Day 1 and 2, but will also allow delegates to gain wider exposure to research and discussion on Human Factors and Aviation Psychology topics, through applied workshops on Day 3.
We look forward to seeing you on the Gold Coast in September.