PACDEFF 3-5 September 2019
Sponsor Opportunities
PACDEFF is one of the least expensive conferences of its type in the world. This is only possible because of the generous support of our sponsors.
If you would like to become a 2019 PACDEFF Sponsor then please download the sponsorship marketing agreement via the link below:
Standard Sponsorship Agreement 2019
Exhibition space is also available for $250 for all three days (3-5 Sept). This consists of a trade desk with two chairs, or equivalent, plus space for marketing banners. Additional options, such as power, or larger booths, are available on request.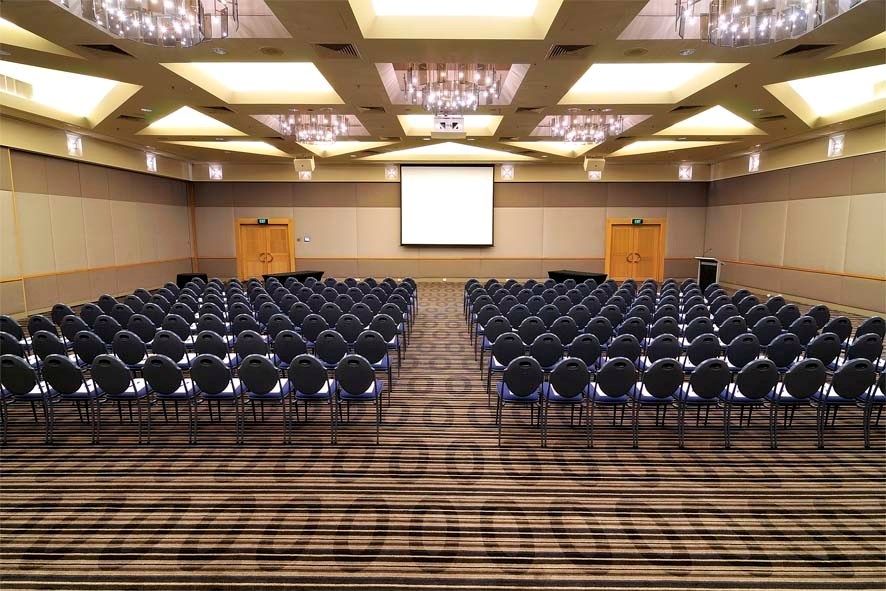 Sponsors