PACDEFF 21/22 October 2021

PACDEFF is one of the least expensive conferences of its type in the world. This is only possible because of the generous support of our sponsors.
Sponsors
2021 MAJOR SPONSORS
Southpac Aerospace

PACDEFF would also like to thank the following generous 2019 sponsors for their support.
2019 PRINCIPAL SPONSORS
AUSTRALIAN FEDERATION OF AIR PILOTS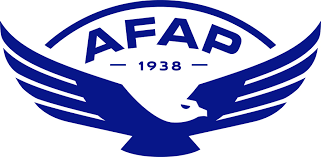 2019 MAJOR SPONSORS
AUSTRALIAN AND INTERNATIONAL PILOTS'ASSOCIATION

The Australian and International Pilots Association (AIPA) is a professional Association and federally registered organisation representing pilots employed by the Qantas Group (currently Qantas Airways Limited, Jetstar Airways Pty Limited, Eastern Australia Airlines Pty Limited, Express Freighters Australia Pty Limited, Network Aviation Australia Pty Ltd and Sunstate Airlines (QLD) Pty Limited) in airline operations within Australia and around the world.
Membership
Representing around 2,250 Qantas Group pilots in both domestic and international operations, AIPA is the largest professional body of airline pilots in Australia. It was formed in 1981 when it separated from the Australian Federation of Air Pilots (AFAP) in response to the changing aviation environment of the time and the need to enhance the industrial position of Qantas pilots.
Broad Objectives
AIPA seeks to advance the employment interests of its members and, to that end, represents individuals and the membership at large both in the workplace and in the broader aviation industry.
AIPA regularly participates in regulatory, technical and government inquiries and forums, and is recognised by various government and quasi-government bodies as having a stakeholder interest in the Australian aviation industry.
TOLL LOGISTICS

CIVIL AVIATION SAFETY AUTHORITY (CASA)

AVIATION RESEARCH CONSULTANTS (AVRES)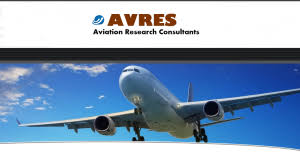 SPONSORS
THE HONOURABLE COMPANY OF AIR PILOTS AUSTRALIA