PACDEFF Workshops
Our world class line up of workshop hosts for 2021 will be providing a great opportunity for skill and knowledge development in a user-friendly, interactive environment.
Workshop 2 – Maintaining Safety While Emerging from COVID Affected Operations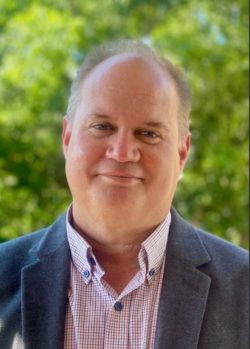 Andy Elliott – Collaborative Training Group
Andy is an Airline Pilot and adult educational specialist with more than 25 years of experience and over 8 500 total flight hours. He is a safety-first and values-driven professional who conscientiously adheres to all internal and regulatory policies to ensure safe flight operations. He is also a recognised trainer, developing and facilitating training courses for pilots, cabin crew and operational staff.
Complementing technical knowledge with an emotionally intelligent communication skillset, Andy acts as a crucial liaison between pilots and non-pilots to enable operational success. These skills were the basis for his appointment in a new role at Virgin Australia as Duty Pilot, where he protected the day-to-day network schedule and facilitated operational decision-making.
Andy is also a commercially minded professional who is passionate about delivering overall success to the corporation. As someone with a comprehensive understanding of multiple departments, he successfully standardised processes across divisions to reduce costs, improve profitability and increase safety.
Andy holds a Bachelor of Technology (Mechanical Engineering), Air Transport Pilot Licence with a senior flight instruction qualification, and a Certificate IV in Training and Assessment.
Maintaining Safety after COVID
Andy has a vested interest in aviation safety and sees some unique challenges as the industry slowly recovers from the devastating effects on the industry, both at an organisational level and at an individual level.