PACDEFF Workshops
Our world class line up of workshop hosts for 2021 will be providing a great opportunity for skill and knowledge development in a user-friendly, interactive environment.
Workshop 3 – Facilitator Skills for Human Factors Trainers
Belinda Warner, Jana Ewing and Kiralee Tynan – Collaborative Training Group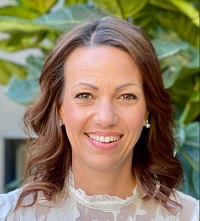 Belinda has almost 20 years experience in leading teams in design and delivery of human factors training programs to improve organisational safety outcomes.
Her expertise is in the development of internal and external client relationships, highly effective communications skills and the ability to manage teams to surpass expectations. She is dedicated to the field of aviation psychology and non-technical skills, and passionate about delivering high standards of training and service.
Belinda genuinely values engaging with clients to ensure she makes a positive and meaningful contribution to their business.
Bel holds a Graduate Diploma of Aviation Human Factors, Diploma of Counselling, mental health and safety management systems qualifications.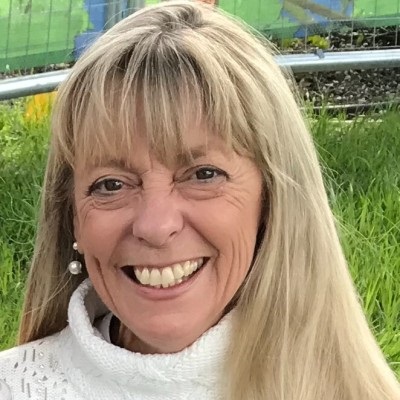 Jana is an adult education specialist and learning and development professional. Her passion is taking educational concepts and transforming them into unique and engaging training.
Throughout her career she has worked across Australia and internationally in many industries including aviation, healthcare, aeromedical, building and construction and education. She has worked in private enterprise, government and not for profit organisations and has proven time and time again, that exceptional training opportunities translate across all industries.
Jana is a sought-after speaker at conferences and holds a Masters in Education (MEd).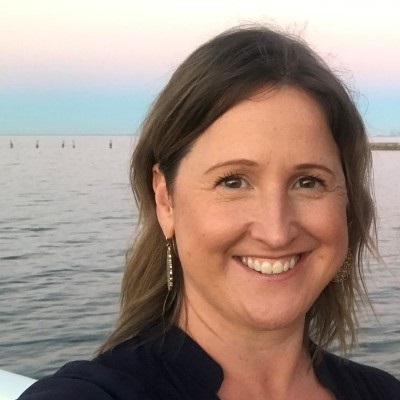 Kiralee is an educational professional with over 10 years experience in the field. She is skilled in the development of engaging and meaningful learning experiences across a variety of settings. She uses adult learning principles and processes in design and development to maximise learning opportunities and ensure key objectives are achieved.
Kiralee enjoys facilitation and involves learners by building on their existing knowledge to ensure learning is thought provoking, relevant and continues after the event.
For much of the past decade, she has been employed by one of Australia's largest airlines, writing and delivering training focussed on improving safety through optimisation of human factors. She also has a passion for and is highly skilled in the development and training of trainers.
Kiralee holds a Bachelor of Education and a Cert IV in Training and Assessment.
The workshop will be a hands-on, interactive session with emphasis on professional development and skill building.